So here it is the first post in our Canada Day Blog Hop and TPT sale.
My entire store is on sale!
If you get lost, just leave a tab open to this blog to get re-oriented!
I'm in the midst of creating a bunch of products for my first-grade classroom next year that I can use in the early fall, and I thought why not make them fall leaves, specifically Maple leaves? This way my Canadian colleagues can use them as a social studies connections, and my American followers can also use them as a fall/autumn theme. I think it's win-win!
My Freebie is a fun centre activity where my students use clothespins to mark how many maple leaves are on each card.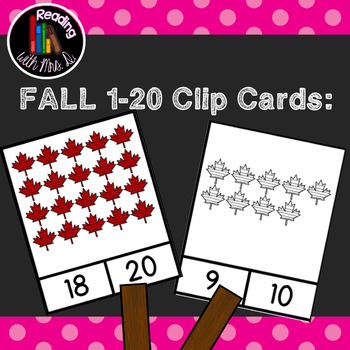 If you like this, you may also like the other three finished maple Leaf products:
Check out the rest of the hop here (expect links to start Saturday morning):
***********************************************************
If you would like to guest blog or would like me to guest post on your blog, please comment or send me an email.
Want to find awesome resources for your Early Childhood Education classroom?

Today's featured resource:
Help support Reading With Mrs. D and our family. Join
Swagbucks
and we can both earn money to spend on our kids!