So maybe I have not been the greatest of bloggers lately, but I have great reason why not,
REPORT CARDS
also...
I've been working on my teacherpayteachers store.
I've removed a few horrible older products, added a few awesome new ones, remade some poorly made old ones, and made a new Forever Freebie for the 100th day of School (which I'll celebrate February 13th). I've asked my
Facebook fan page
when everyone celebrates THEIR 100th day, and I'd love if you'd weigh in!
Here's a run down of these awesome goodies for you:
100th Day Forever Freebie: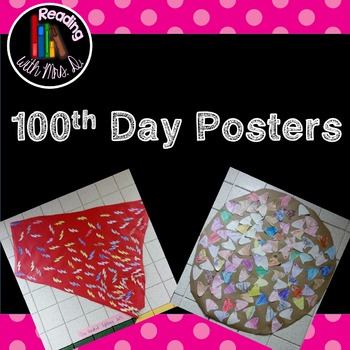 Your students will get to make some awesome cute huge posters as they practice counting to 100 and get to see how big 100 is.
Remade products:
Scissors Practice: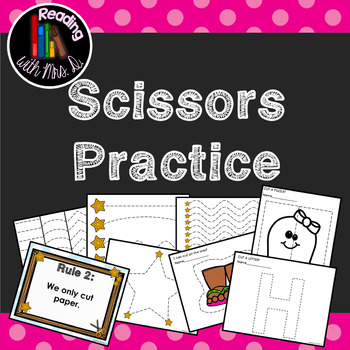 Students practice straight lines, curvy lines, jagged lines, etc. Many pages have stars for guidance.
Superhero writing paper: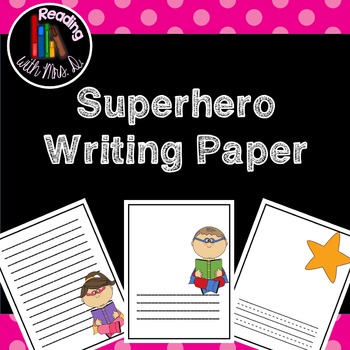 Students get to write on a variety of colour or print friendly papers for journal time or other writing activities.
Raise your hand to 100: Count by 5's activity:
New Products:
First Two in a Sight Word Series. I'm now doing five words a week, and doing all five every day.